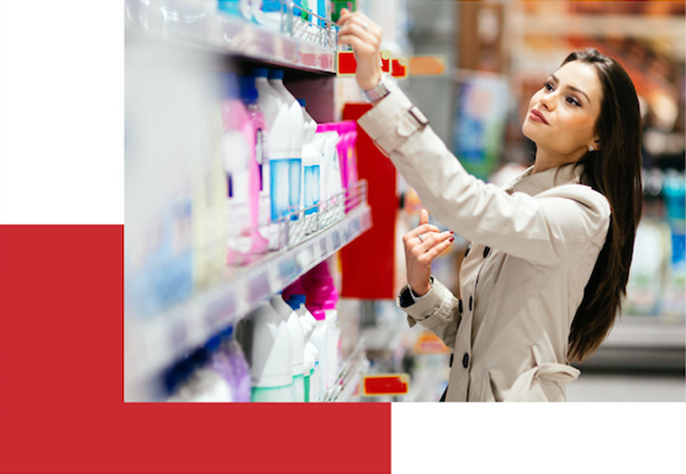 Retail Campaign Strategy
That convert shoppers into buyers
As experts in the shopper's retail space, we combine the data of the shopper's needs and develop into actionable tools that lead the shoppers down the path of purchase in your in-store or promotional space.
Sponsorship Liaison
Sampling Proposal & Activation
Joint Promotion Partnership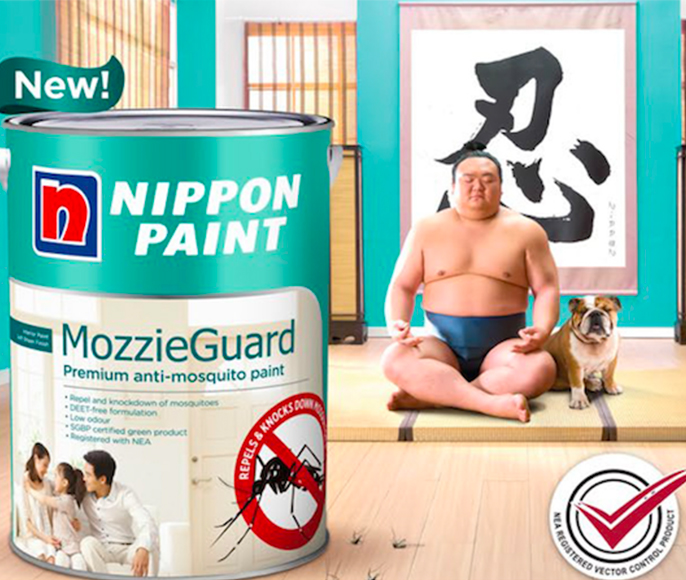 Shopper Centric Creative & Design Works
That speak to shoppers & hits your KPIs
Trained in retail communications, our creative team consistently delivers outstanding creative and design works that speak to shoppers and deliver the desired results. 
Brand Campaign
New Product Launch
New Claim Statement Launch
National Consumer Promotions
Exclusive Retailer's Campaign
Graphic Design & Production
Point-of-Sale Advertising Display
That makes your brand stand out amidst retail clutter
Be it instore or atrium events, give your brand the deserved visibility with a wide range of Advertising Displays. Our machineries are constantly upgraded to ensure colour vibrancy and structural integrity are of high standards to ensure shoppers' safety. DNA Life is a Bizsafe 3 certified agency.
Hang-sell
Floor Stands
Gondola Ends
Pallet Displays
Promotional Spaces
Visual Merchandising Services
The right go-to-market partner that delivers results
Armed with data of supermarkets, retail pharmacies and convenience stores, DNA Life ensures timely delivery for your advertising displays with a system that tracks the delivery process. Our solutions will ensure that you go-to-market on-time and yield the best campaign results.
Delivery & setup of Point-of-Sale displays at retail spaces
Familiarity with numerous retail spaces such as supermarkets, retail pharmacies and convenience sores
Online-to-Offline (O2O) Digital Campaigns
Creating the ultimate omni-channel Shopper Experience
Capitalise your online marketing effort to re-define the value of in-store retail offering? DNA Life partner associates with the latest smart retail solutions to improve in-store shopping experience to bridge the gap between traditional online and offline commerce.
QR Promotional Campaign
Smart Retail Technology
Integrated Social Media Campaign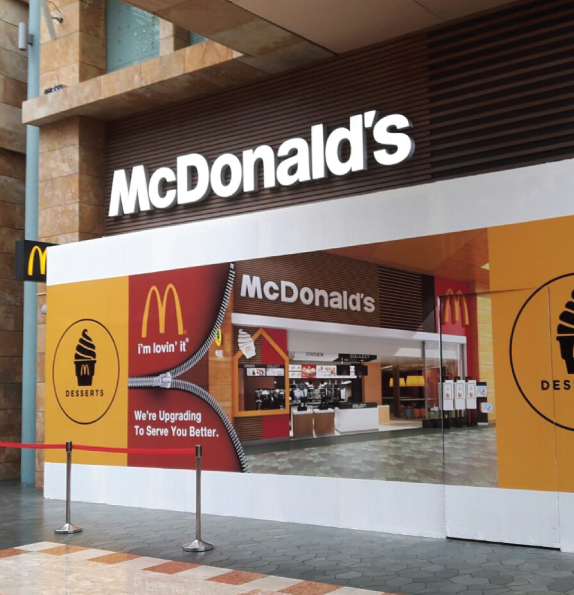 Wall Covering & Shop Deco
That creates the right store ambience
Achieve your ROI by creating the right store ambience. We provide design and fabrication of category and aisle signages, digital wall coverings, murals and promotional panels to navigate shoppers in retail whether instore, pop-out store or atrium event.